Software Release 21/08/2019
Bookeasy successfully released the below changes into the live production system overnight. Should you require further information in regards to any of the below features, please reach out to our friendly Bookeasy Support team who will be more than happy to help.


Improvements:
NEW FAREHARBOR PARTNER INTEGRATION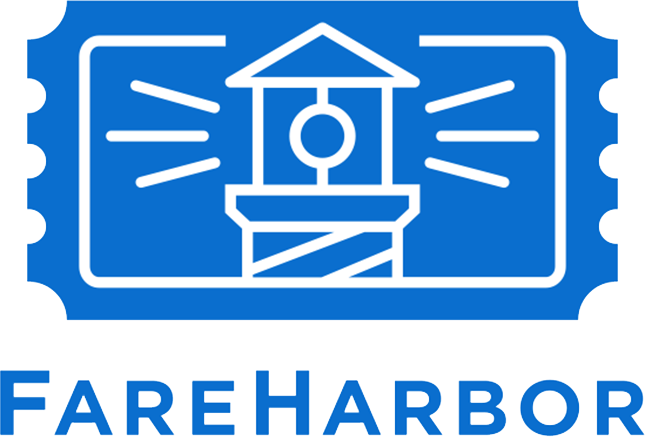 Roll out the red carpet…Bookeasy is now live with its latest partner connection for tours and activities, FareHarbor! With hundreds of tour and activity operators utilising FareHarbor's booking and management software across Australia and New Zealand, Bookeasy is excited to be working with its Destination Partners as we commence the on boarding process!  
Please note that connection of tour and activity operators using FareHarbor is being rolled out through a phased approach and pilot testing.  Bookeasy will reach out to individual Centres to discuss connection of any FareHarbor operators in your region in the coming weeks.
---
HOSTED PAYMENT GATEWAY ENHANCEMENTS [#13358]
Enhancements have been made to the way Bookeasy implements hosted payment gateways such as PayPal and Payment Express (PxPay). Back-end changes have been made so that hosted payment gateways operator more seamlessly and so that new hosted payment integrations are easier to implement.
The changes ensure full functionality for hosted payment gateways (i.e. PayPal), and also sets the foundation for a pending update currently in the works that will provide centres the ability to offer multiple payment gateways to customers when paying for bookings.
---
PARTNER CONNECTION AUTOMATIC BACKGROUND REFRESH [#13521]
Added the ability for Bookeasy Support to extend the default 90 day time period that Bookeasy uses to update a partner connected operator's indicative rates and availability. This can now be extended per operator, which should assist in ensuring indicative rates and availability remains accessible for seasonal tours.
---
ITEM DETAILS GADGET TOUR AND ACTIVITY OCCURRENCE TIMES [#13163]
When collapseToursMode is set to true, the Item Details beGadget will no longer display a 12:00AM start time for tours that have been setup as "All Day" tours. The time will now be hidden in these scenarios.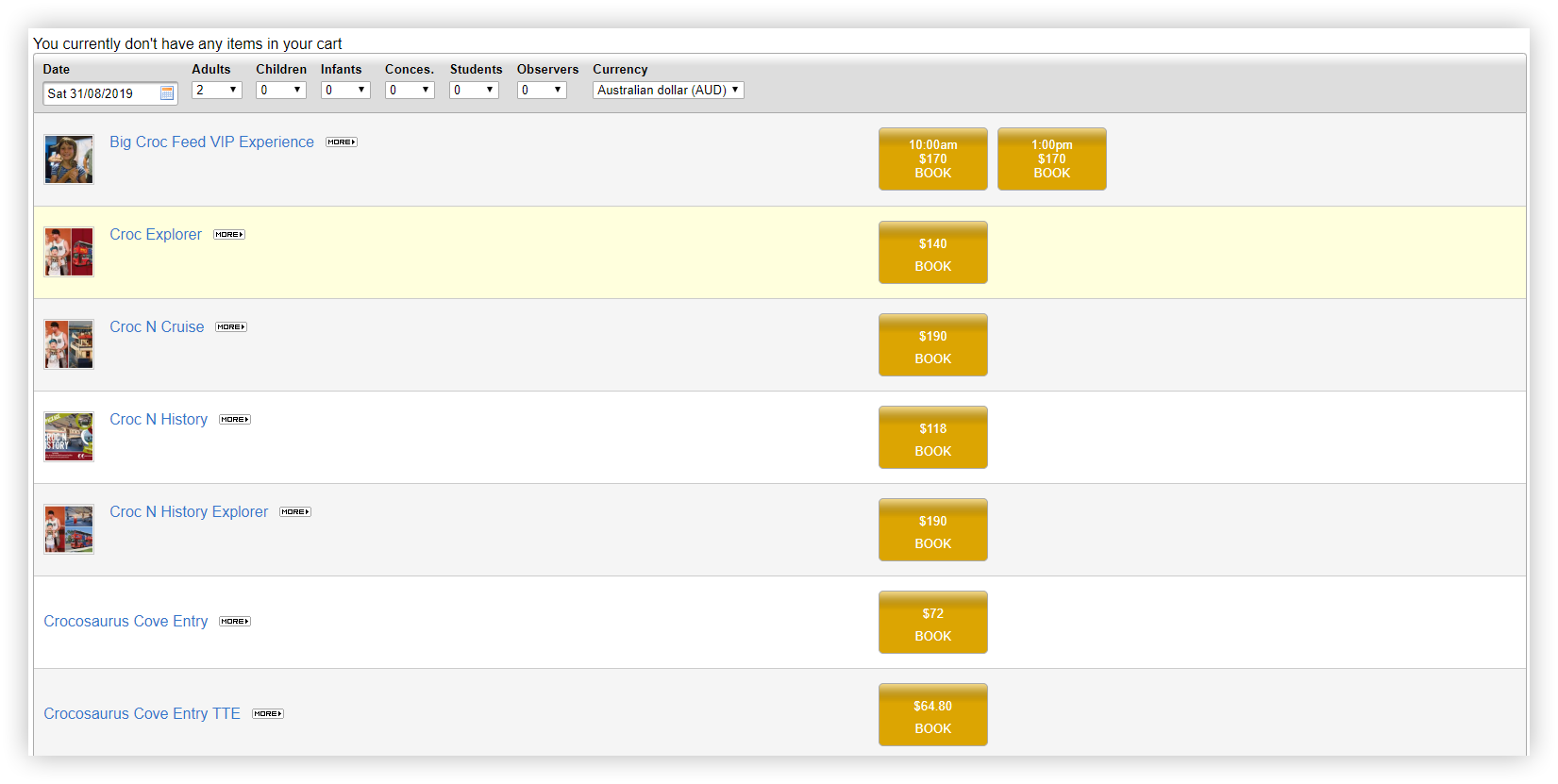 ---
VIEWING OPERATOR RETURNS [#13079]
Added the ability to sort returns alphabetically by operator name.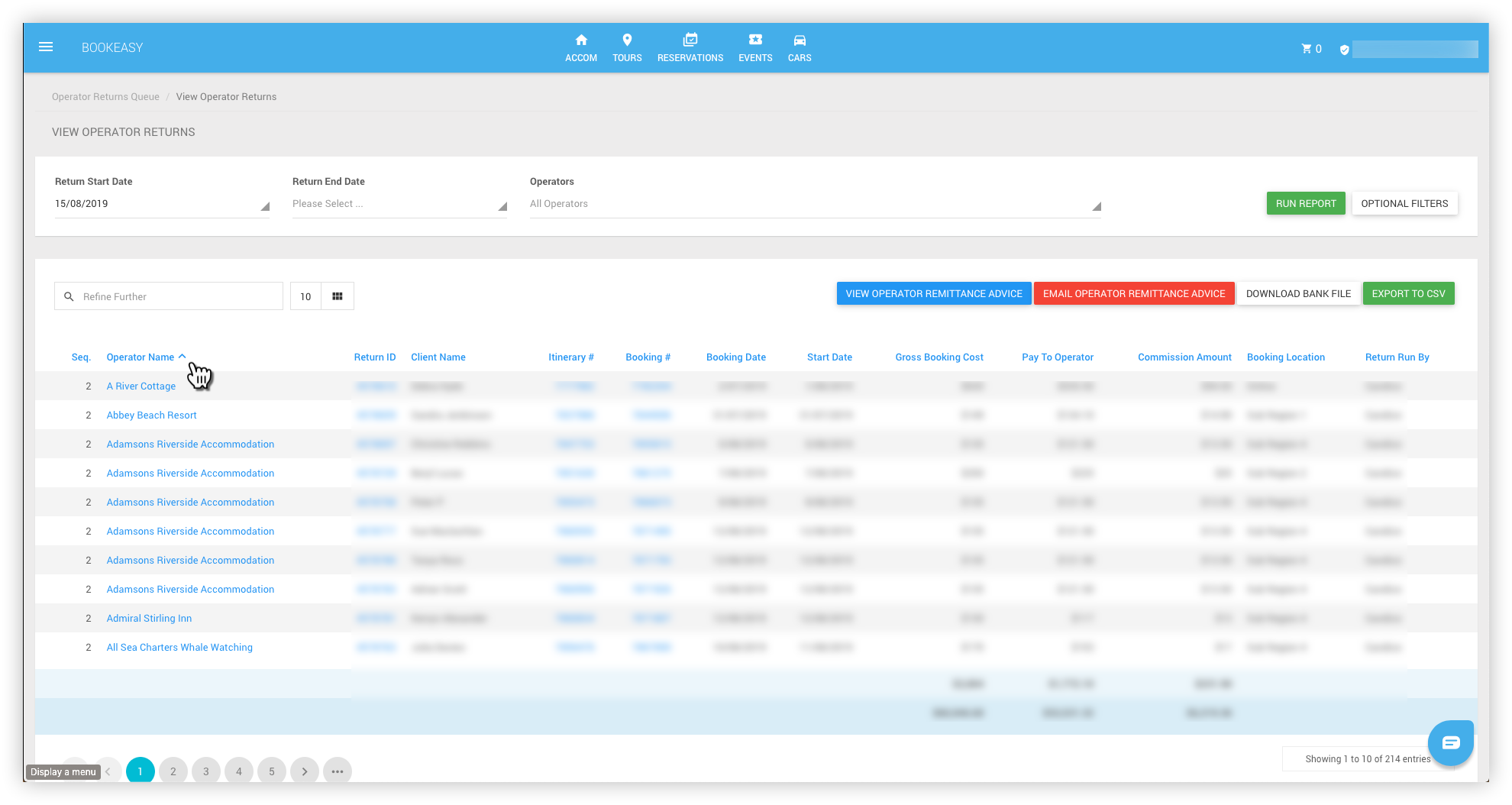 ---
VIEWING LARGE REPORTS VIA REPORT BUILDER [#13340]
Enhanced the page size capabilities of report builder to make timeouts less likely to occur when running reports that return thousands of rows.
---
BOOKEASY ROOMS AND ROOM MANAGER AVAILABILITY SCREEN [#13345]
Enhanced the availability screen so that users can now click/drag one or multiple dates on the monthly view table. This provides users the ability to select a specific date or date range for all rooms being displayed.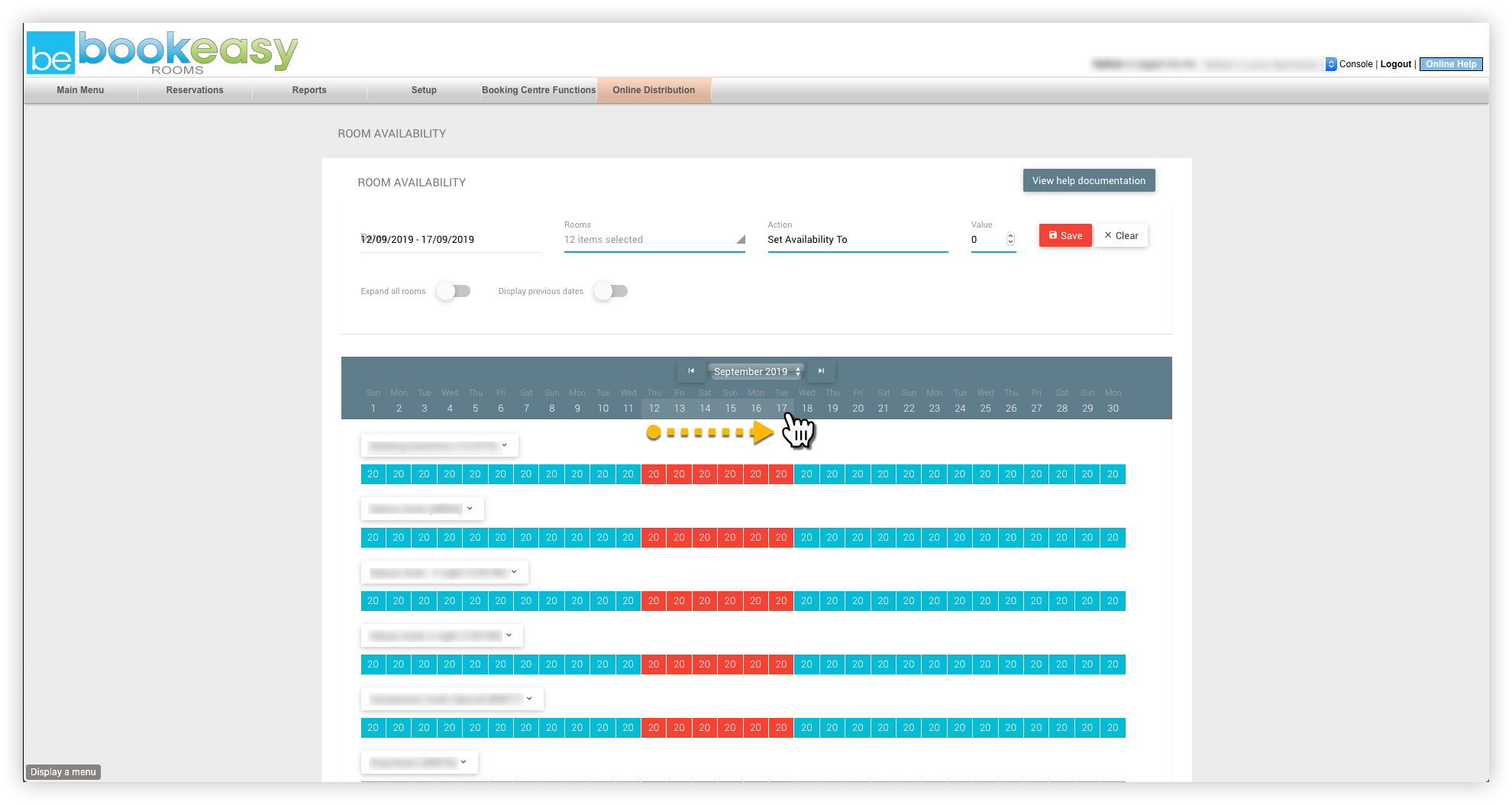 ---
---


Bug Fixes:
beGadgets Currency Selector [#13478]
Fixed a bug that kept reverting the currency selected by a user back to the default currency of the destination. Now the currency selected by the user will remain selected throughout the entire booking process.
---
Retail Location Duplicates [#13493]
Resolved an issue that had created duplicate stock locations as a result of corrupt product imports. The duplicates were removed for those affected.